There are over 160 places to pay with Bitcoin in Prague including cafes, restaurants, and shops. Prague is also one of the top crypto cities according to Forbes. (https://www.forbes.com/sites/alexandratalty/2018/07/31/the-top-10-bitcoin-cities-in-the-world/#3b783cac4565)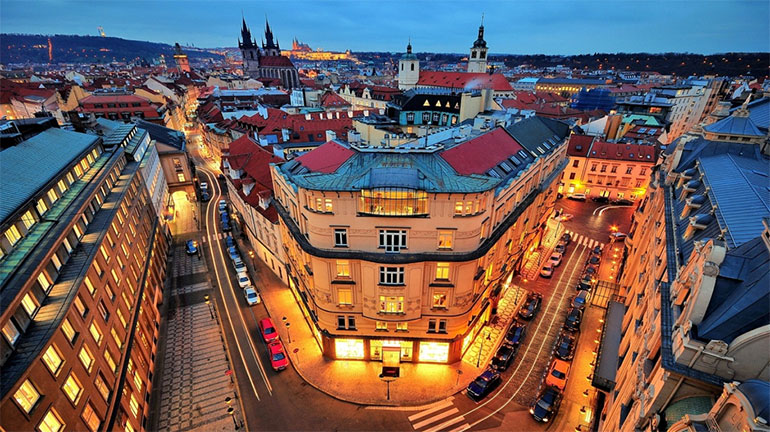 No wonder, Czech Republic might seem like a tiny country in the middle of Europe, but the community around crypto is huge and active there.
Plus this country was one of the first countries in the world to take steps in regulating cryptocurrencies. And did you know that famous Trezor wallet comes from Czech?
We 've decided to take step towards our Czech users and from now on, you can deposit or cash out Bitcoin in Czech Koruna. Coingi now belong to a few exchanges which supports Czech Koruna.