There were several changes made in the background, for easier navigation on a site. Our main priority has been a better layout for a mobile version of Coingi website. That was achieved by implementing PWA technology, which basically makes the website behave like an app, when accessing through mobile devices
What does it mean to you?
The web is now loading instantly on phones and never shows ''downasaur'', even in uncertain network conditions.
The site is responding quicker to users.
No more slow scrolling.
Completely native app experience without the need of installing one.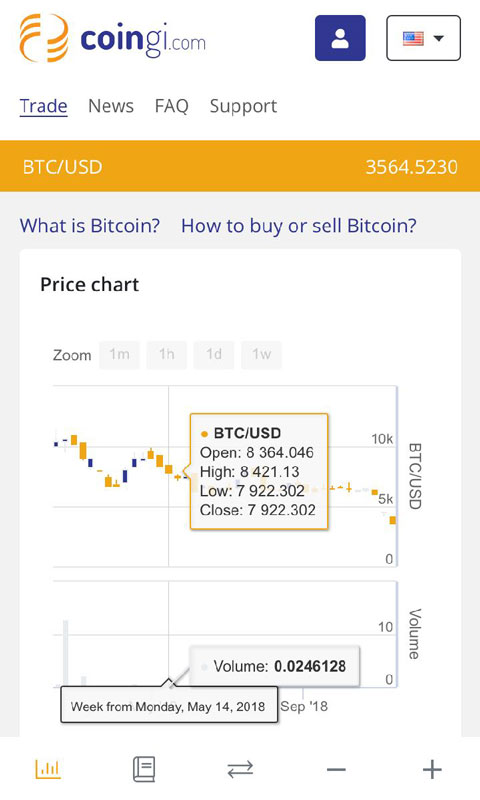 Next thing on the background, is newly remade API connection with servers of Coingi.
The front end was updated with Javascript React for smoother handling all the website functions.
Plus, EUR payments are on again!